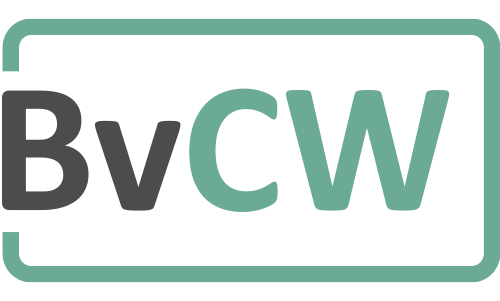 CANNABIS ECONOMY WANTS "SUPPORT PACKAGE FOR INDUSTRIAL HEMP"
SUSTAINABLE POTENTIAL FOR AGRICULTURE, HEALTHY NUTRITION, SOIL QUALITY AND BIODIVERSITY TO BE BETTER EXPLOITED
Berlin, 05/30/2023: Since 2014, the cultivation of commercial hemp in Germany has been steadily increasing, but at the same time there is still a lot of untapped potential. In order to better exploit this potential, the German Cannabis Business Association (BvCW) believes that industrial hemp should be better promoted. The cannabis economy has published a position paper on this. The seven demands are:
Cultivation subsidies for agricultural hemp cultivation

The release of hemp cultivation as a secondary crop

Subsidies for the purchase of harvesting machines for regional machinery rings

Promotion of decentralized hemp processing plants (also mobile) with downstream fiber digestion

Promotion of the establishment of production and further processing methods for hemp-based foodstuffs

Research promotion for the cultivation of commercial hemp

Innovation awards for inventions for the treatment and processing of the hemp plant
"While other oil and protein crops are subsidized by the state, industrial hemp still receives subordinate treatment. This unequal treatment must be ended and cultivation and research must be promoted,", says Marijn Roersch van der Hoogte, departmental coordinator for industrial hemp and food at the BvCW. Further he explains: "Hemp is a regionally cultivable raw material, which can be used sustainably in a variety of economic sectors nationwide. Hemp products are healthy and durable, as well as a catalyst for a circular economy."
The managing director of the BvCW, Jürgen Neumeyer, adds: "We are pleased that the German government is working on a new cannabis law. Properly formulated, this can contribute significantly to the development of industrial hemp from a niche product for the health-conscious to a food and building material for all. At the same time, over-regulation, such as increased control densities, flowering notifications and harvest releases by the BLE, should be reduced. Also, German agriculture needs comparable THC limits, such as our neighbors the Czech Republic and Switzerland with 1.0% THC limits."
The position paper on agricultural support for industrial hemp can be found here.

More documents from the cannabis industry on the regulatory discussion for industrial hemp::
ELEMENTE Vol. 21: Why it's practically impossible for industrial hemp to be abused for intoxicating purposes
ELEMENTE Vol. 19: Industrial hemp in Germany – overview in figures
ELEMENTE Vol. 16: The marketability of commercial hemp flowers and leaves – Positions and demands from the field of cannabidiol (CBD) and other cannabinoids
ELEMENTE Vol. 15: Dealing with Cannabis and Cannabis Products in the EU – Translation of an Overview of Legal Requirements
ELEMENTE Vol. 12: Hemp as a renewable resource – Positions and demands from the industrial hemp & food sector
ELEMENTE Vol. 6: Industrial hemp cultivation in Germany: possible support programs