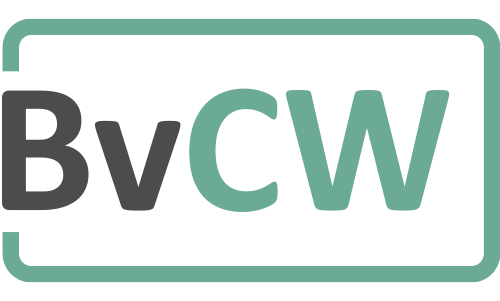 CANNABIS ECONOMY DEMANDS LEGAL CERTAINTY FOR HEMP FOOD PRODUCTS
BRANCH WANTS CLEAR FRAMEWORK FOR SAFE & SMOKE-FREE FOODSTUFFS WITH HEMP
Berlin, 09/11/2023: As part of the upcoming Cannabis Act ("CanG"), reforms are also planned for the industrial hemp sector. The BvCW has now published a position paper on this. This advocates the intended removal of cannabis from the Narcotics Act (BtMG), which provides for legal simplifications.
The "intoxication clause", according to which the alleged abuse potential of industrial hemp (THC content below 0.3%) is punishable, is again provided for in the current cabinet decision. "It is very important that the intoxication clause is finally removed. Otherwise, this is like policing the sale of non-alcoholic beer because you could extract a schnapps from it," says BvCW divisional coordinator Marijn Roersch van der Hoogte. 
At the same time, the BvCW advocates appropriate limit values in food. To this end, the limit value recommendations of the Federal Institute for Risk Assessment (BfR) should be adapted on the basis of current research results. For this purpose, the BvCW proposes a guideline value of 7 micrograms (µg) THC (= 0.007 mg) per kilogram of body weight. The non-psychoactive THCA should not be taken into account in the limit value calculation if it is present in products that are not regularly heated (e.g. salad oil). In addition, the cannabis industry is calling for the limits to be applied to the final product ready for consumption (e.g., in the case of protein powder, to the finished beverage). A uniform standard for measuring cannabinoid levels should also be established.
Jürgen Neumeyer, Managing Director of the BvCW, adds: "We want healthy & safe food for consumers as well as legal certainty and less red tape for agriculture, traders and companies. Naturally processed plant components of industrial hemp, for example, should not have to go through an elaborate "Novel-Food" testing and a clear legal framework for different product categories should be created." 
Link to the new position paper: ELEMENTS Volume 32: Position Paper – Hemp as Food

More documents from the cannabis industry on the regulatory discussion of industrial hemp:
ELEMENTE Volume 31: Position Paper – Agricultural support for industrial hemp
ELEMENTE Volume 21: Why it is practically impossible that industrial hemp is misused for intoxication purposes
ELEMENTE Volume 19: Industrial hemp in Germany – overview in figures
ELEMENTE Volume 12: Hemp as a renewable raw material – positions and demands from the industrial hemp & food sector
An overview of the ELEMENTE series of publications can be found here.